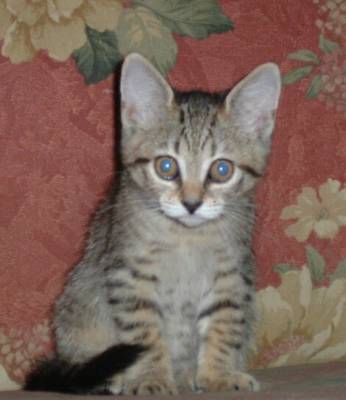 daBoo
!

Meet
Kitten
daBoo
! daBoo is the newest staff member of
Any Which Way
and a recent addition to
scroff
&
Ruthalla's
family! I thought it was time to lighten things up a bit around here and what's more enjoyable than kitten antics! You can visit daBoo at his new home, the
AWW Gallery
! Stop by and say "hello"!
UPDATE:
deuddersun "scooped by Cait! Yup. Cait had it first. Sigh...that's what I get for being lazy! Well, if you love Cats and Kittens there's plenty of both at Caiterwauling! Stop by and check it out! There's always something there to make you smile!
deuddersun